Rhode Island
Choose a Location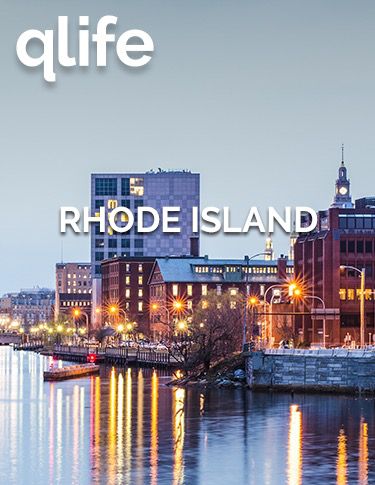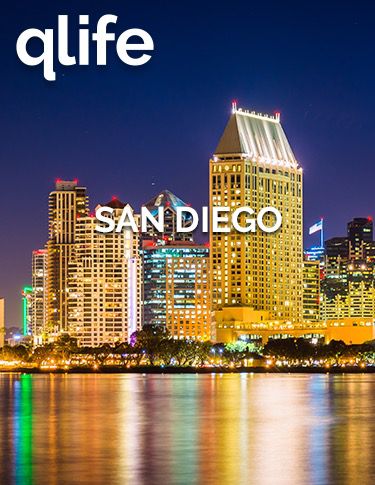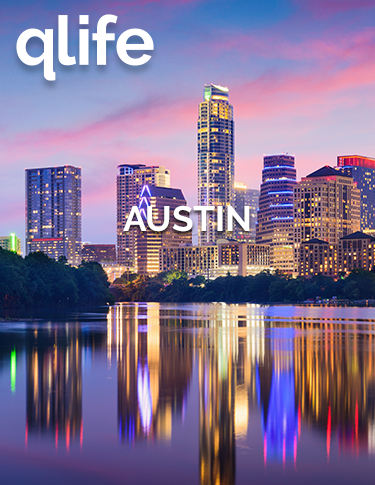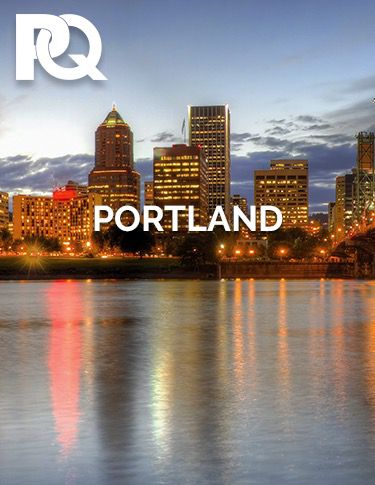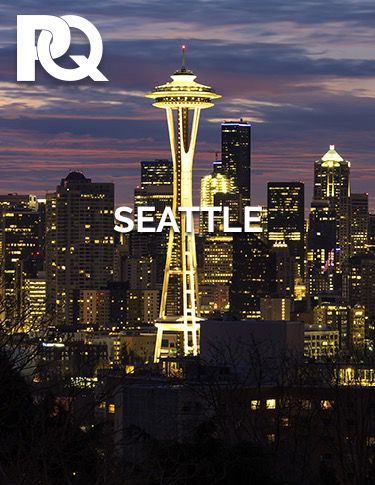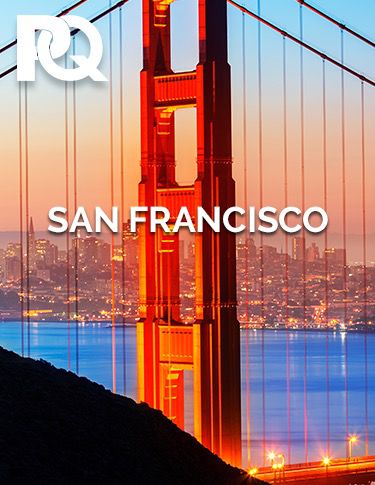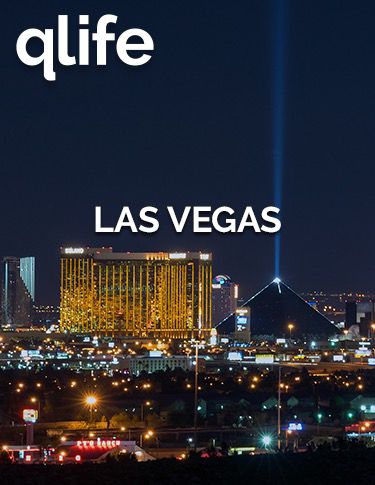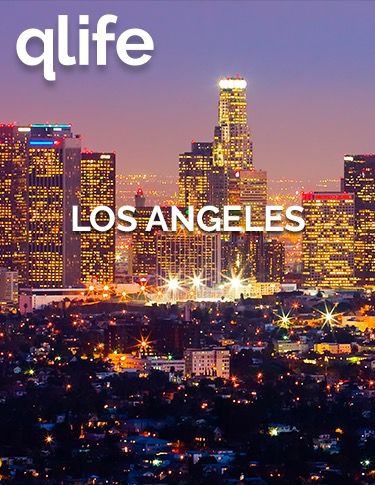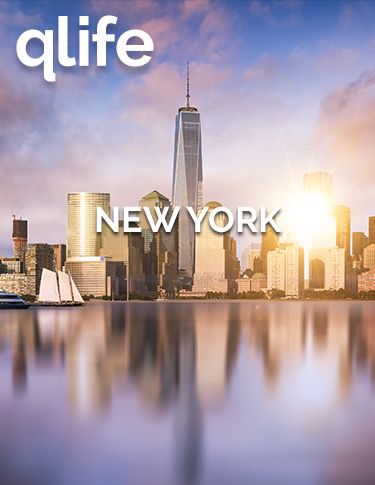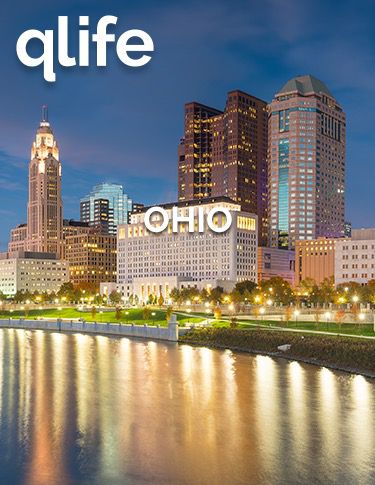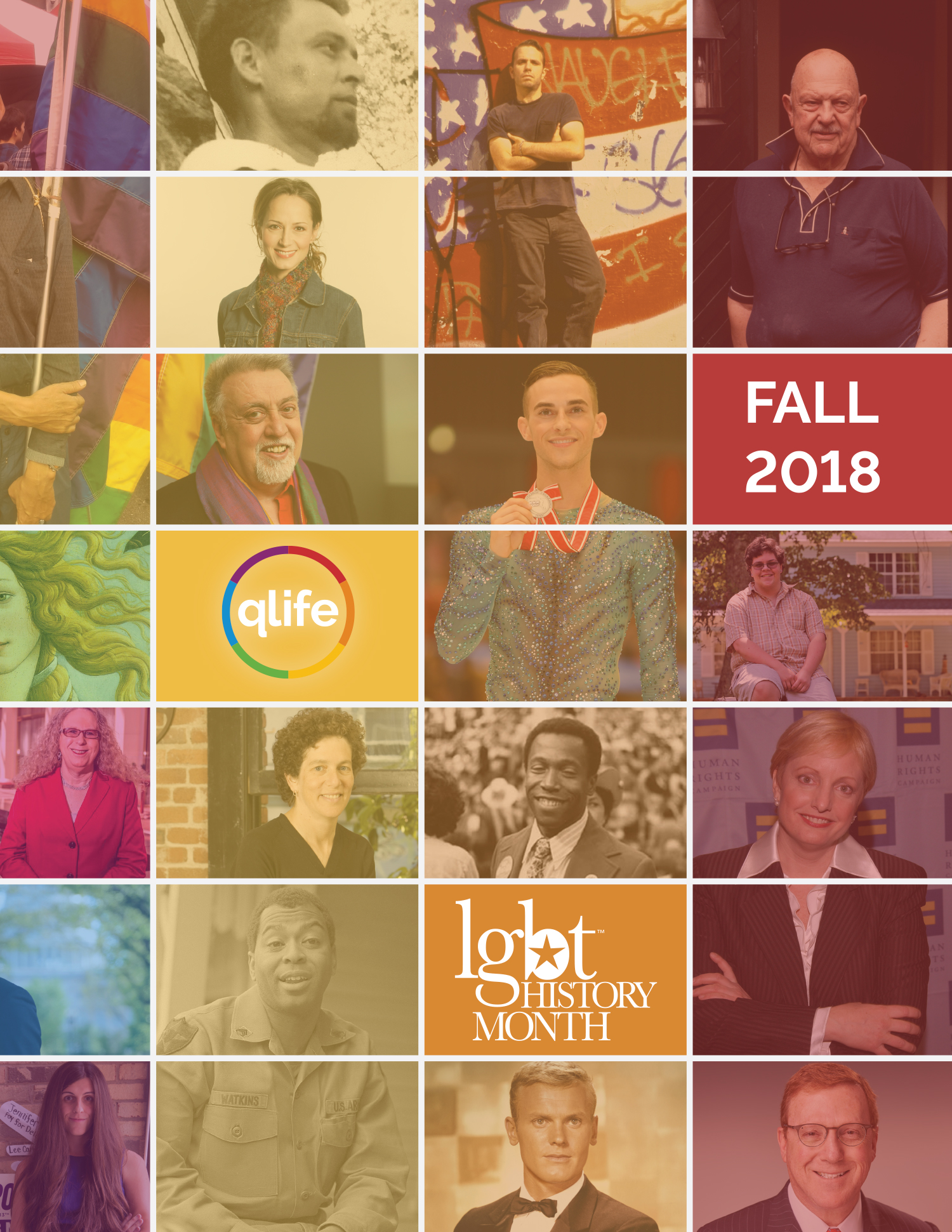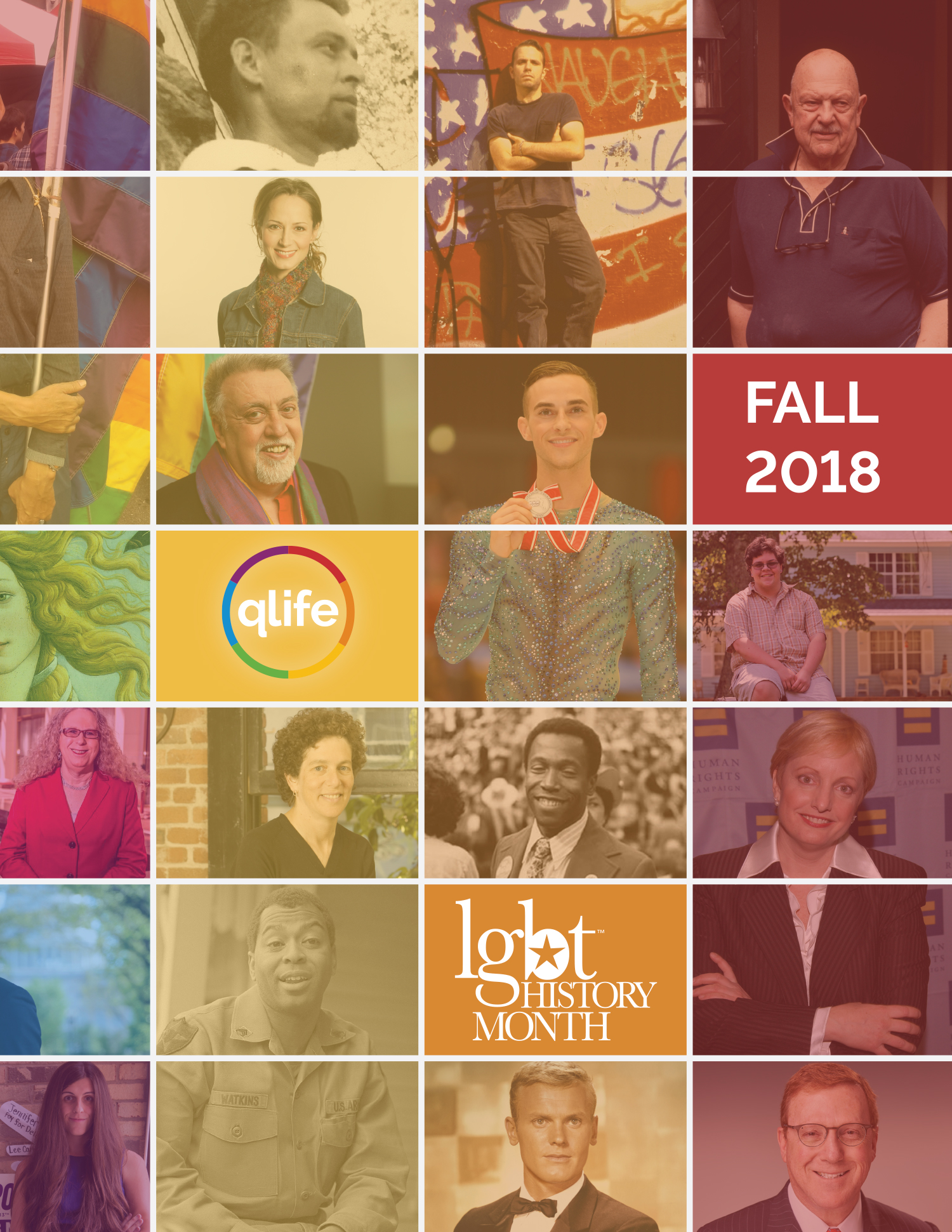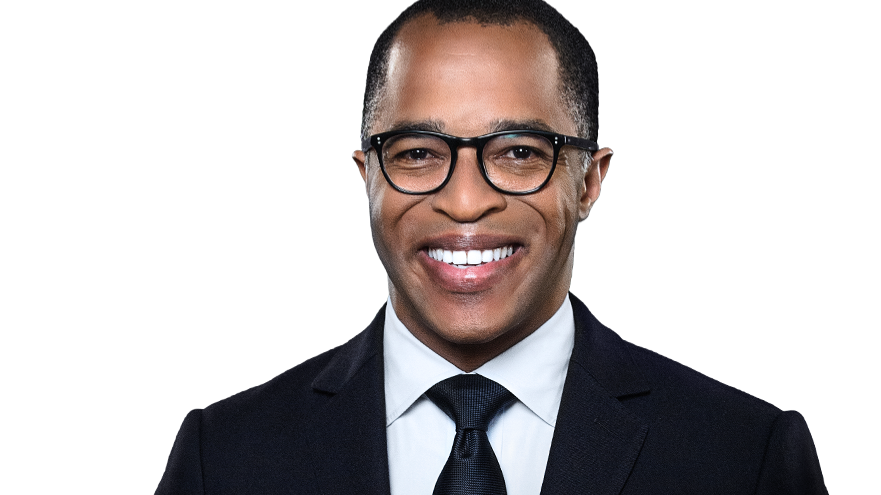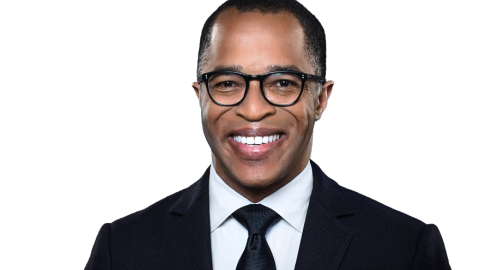 Jonathan T. Capehart is a Pulitzer Prize-winning journalist and a member of The Washington Post editorial board. 
schedule 1 week ago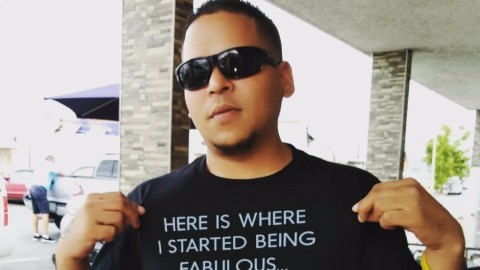 Francisco J. "El Jimagua" Cartagena Méndez is a Puerto Rican writer and well-known human rights activist. 
schedule 1 week ago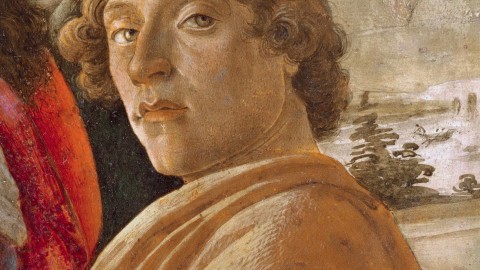 Alessandro di Mariano di Vanni Filipepi, better known as Sandro Botticelli, was an esteemed painter during the early Italian Renaissance. His most famous works include "The Birth of Venus," "The Primavera" and "The Adoration of the Magi." 
schedule 2 weeks ago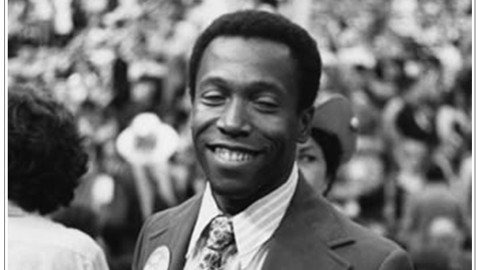 Melvin "Mel" Boozer was a university professor, an activist for gay and African-American rights and the first openly gay candidate for vice president of the United States.
schedule 2 weeks ago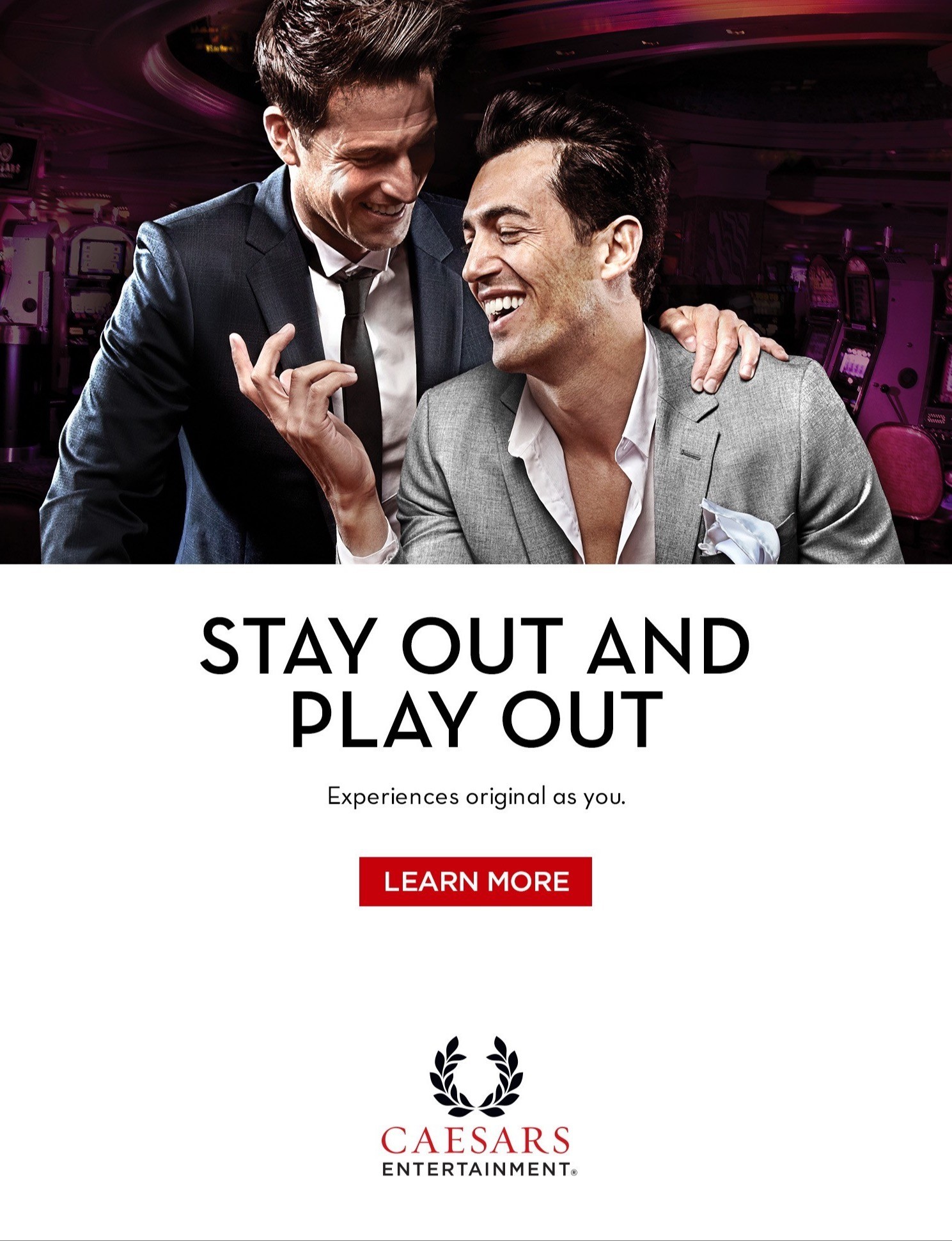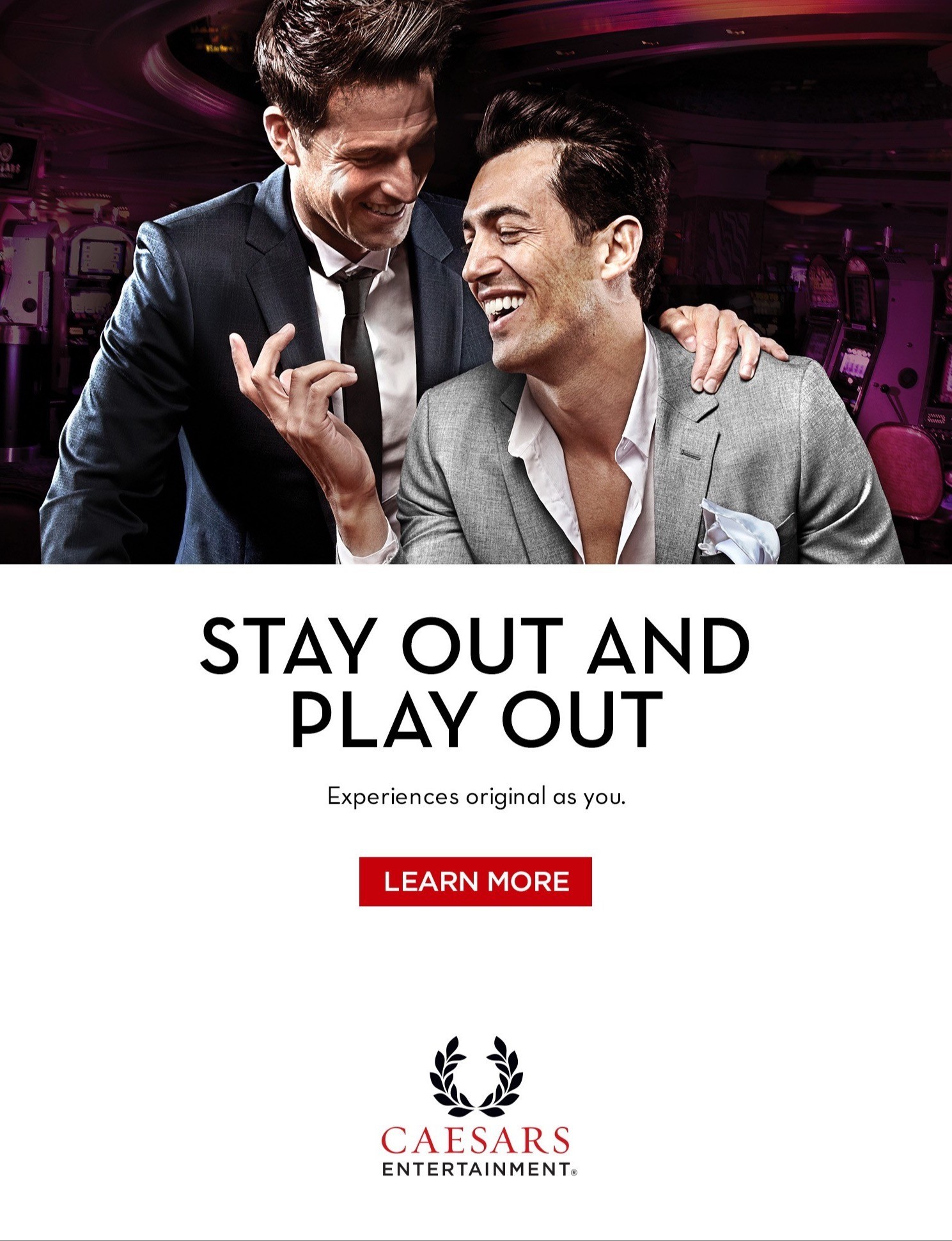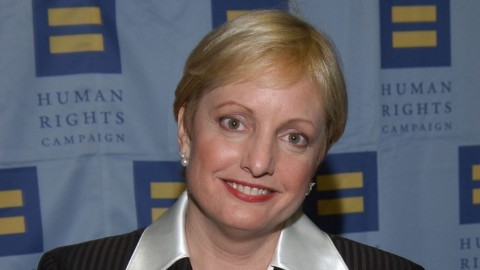 Elizabeth Birch is a prominent LGBT activist. From 1995 to 2004, she served as executive director of the Human Rights Campaign (HRC), the largest LGBT organization in the United States. Under her leadership, the HRC's budget quadrupled and its membership increased more than tenfold.
schedule 2 weeks ago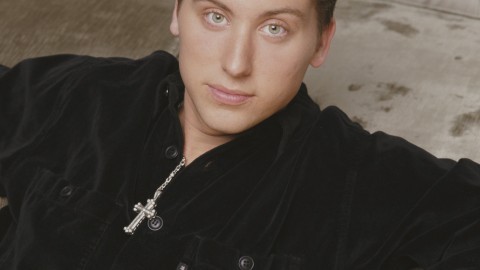 Lance Bass is an American singer who rose to fame as a member of the pop group NSYNC, one of the best-selling boy bands of all time. NSYNC produced two Billboard No. 1 albums, "No Strings Attached" (2000) and "Celebrity" (2001), before splitting up. Bass came out as gay in a People magazine cover story in July 2006.
schedule 2 weeks ago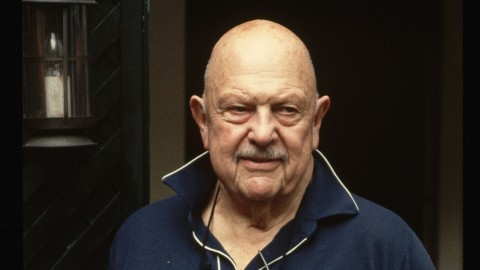 Dubbed the "Dean of American Cookery" by The New York Times in 1954, James Beard was a prominent American chef, culinary instructor and television personality. He is regarded as the first TV chef. Beard wrote 20 cookbooks and trained countless other acclaimed chefs.
schedule 2 weeks ago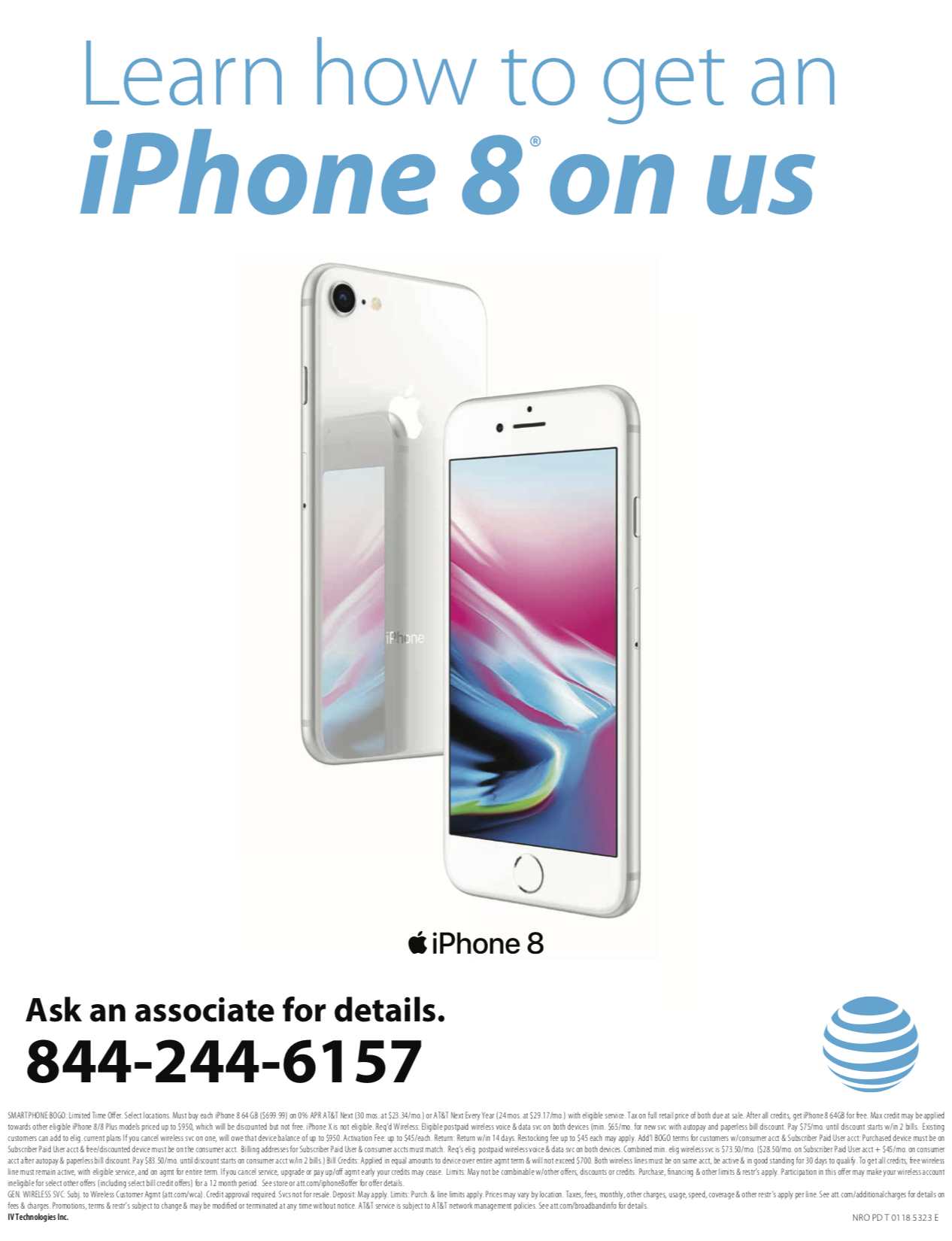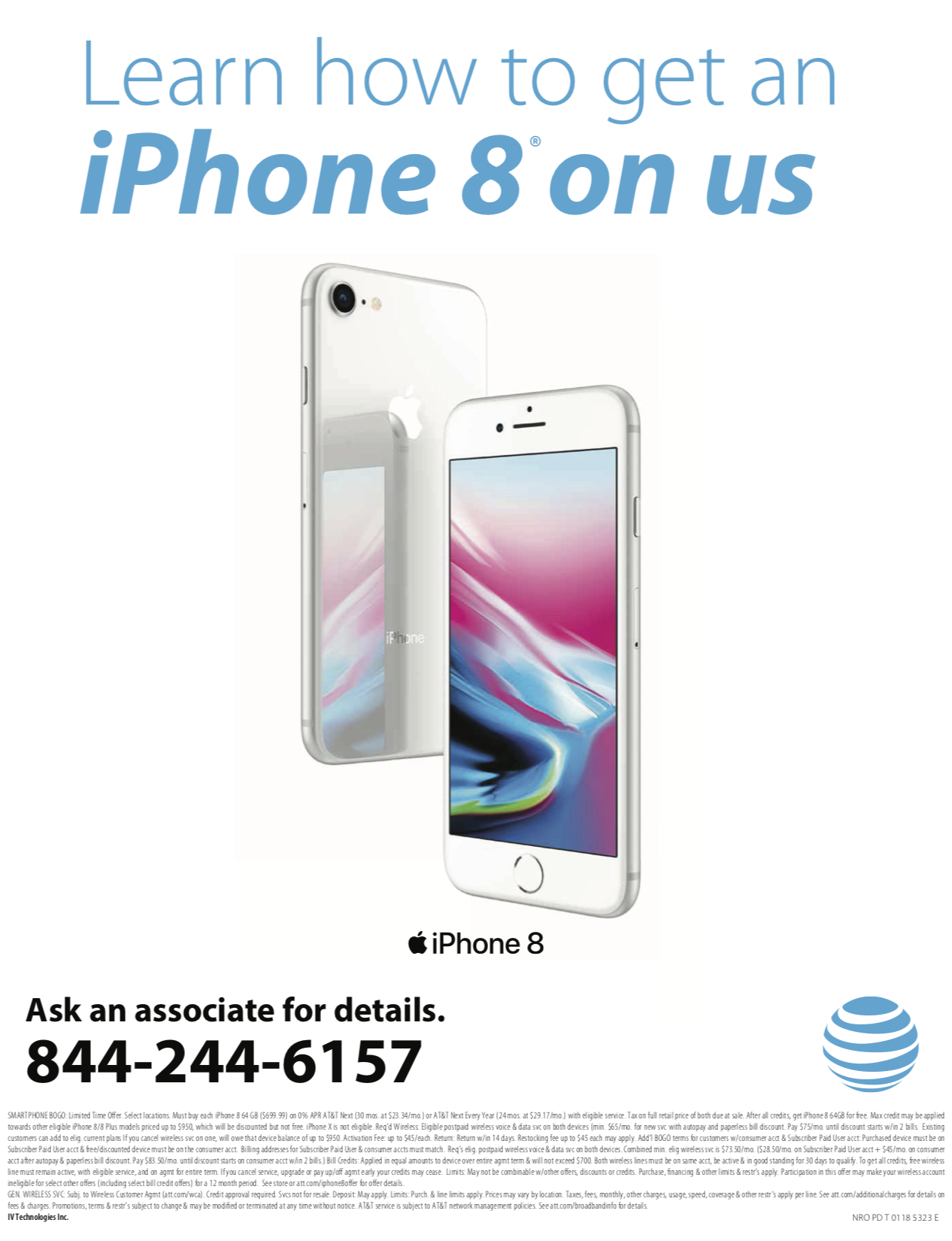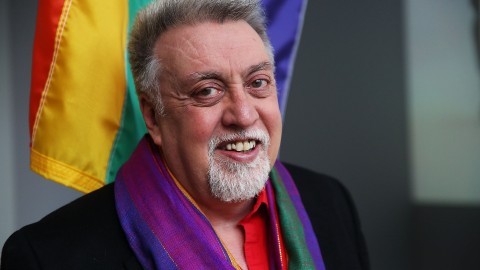 Gilbert Baker was an American artist and LGBT activist best known for creating the rainbow flag. The flag provided a defining symbol for the LGBT civil rights movement and is considered the first and most widely recognized gay symbol today.
schedule 2 weeks ago