Las Vegas
Welcome to Fabulous Las Vegas!
The Vegas LGBTQ scene may seem disconnected, but there are so many things that cater to the community, you just have to know where to look. Overall, Vegas is a diverse and inclusive atmosphere where all walks of life are welcome. It's not called Sin City for nothing—check off all of your Seven Deadly Sins here, just remember what happens here, stays on Instagram and might require a cream or prescription when you get home. Party responsibly and you'll return with no regrets.
Choose a Location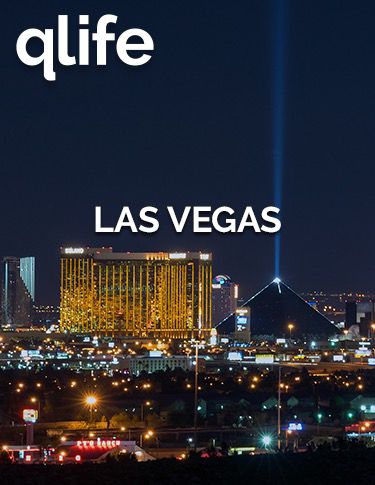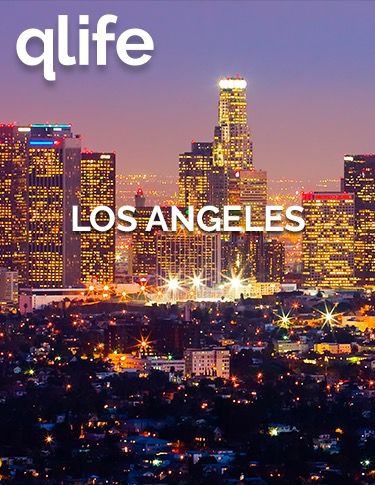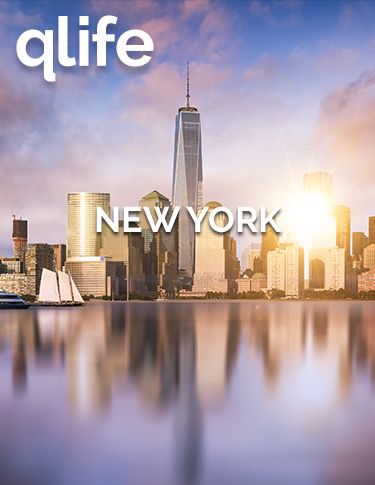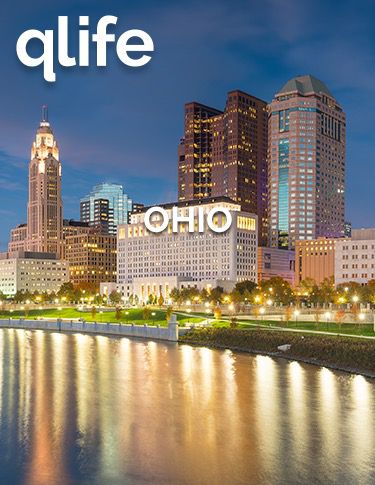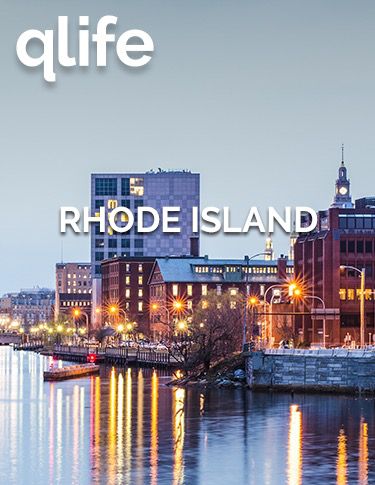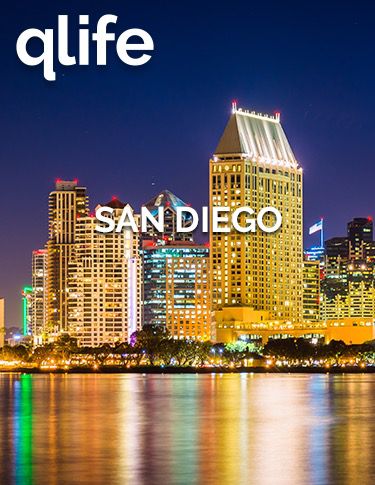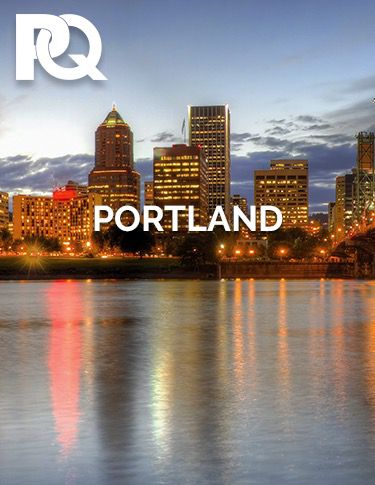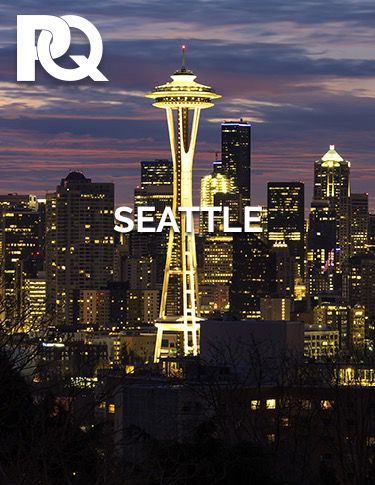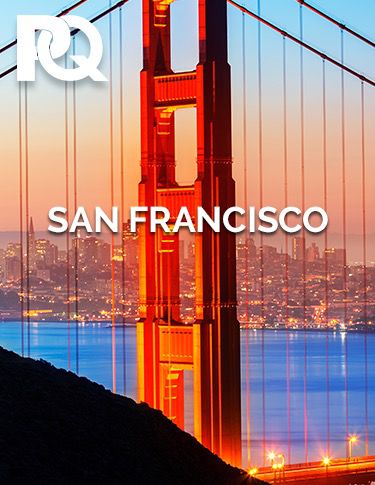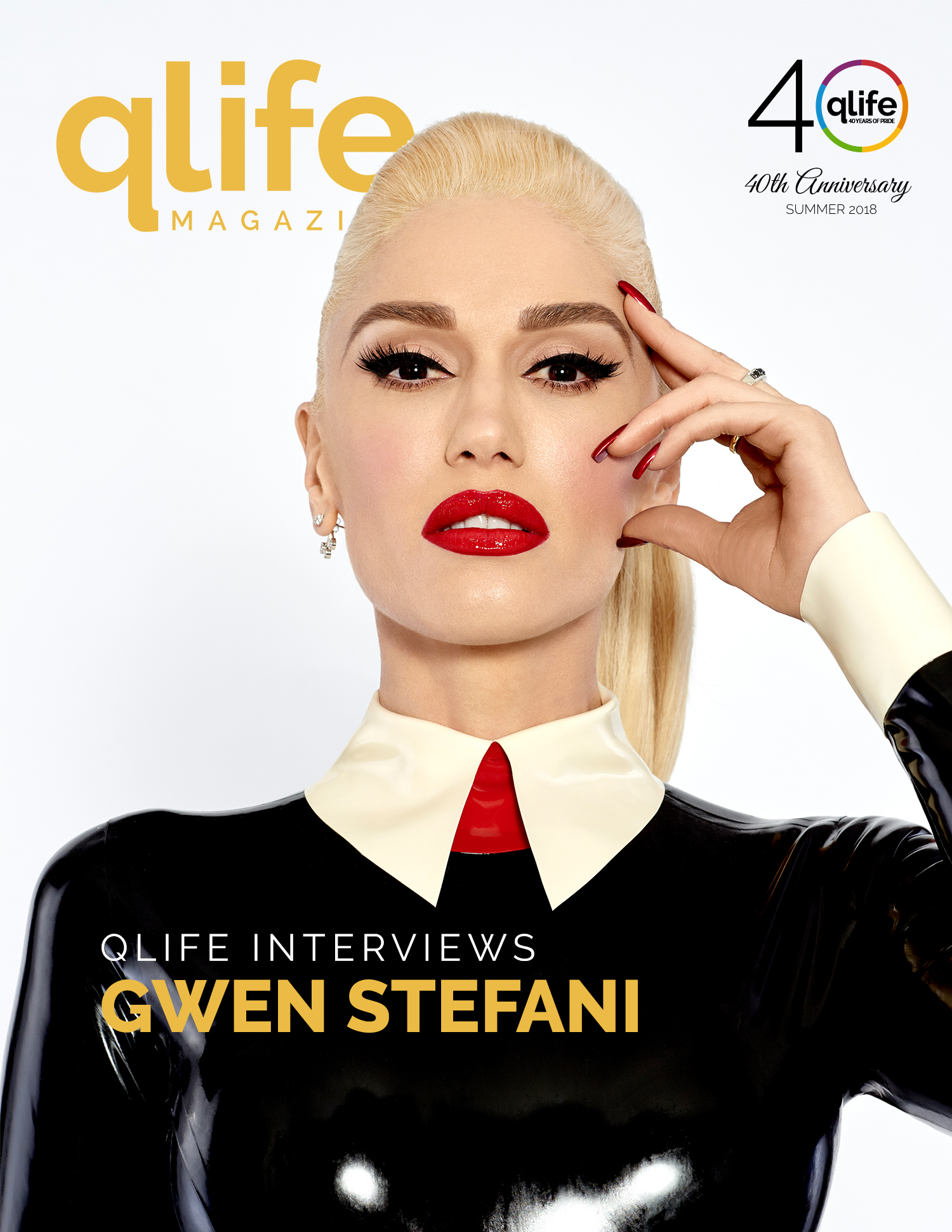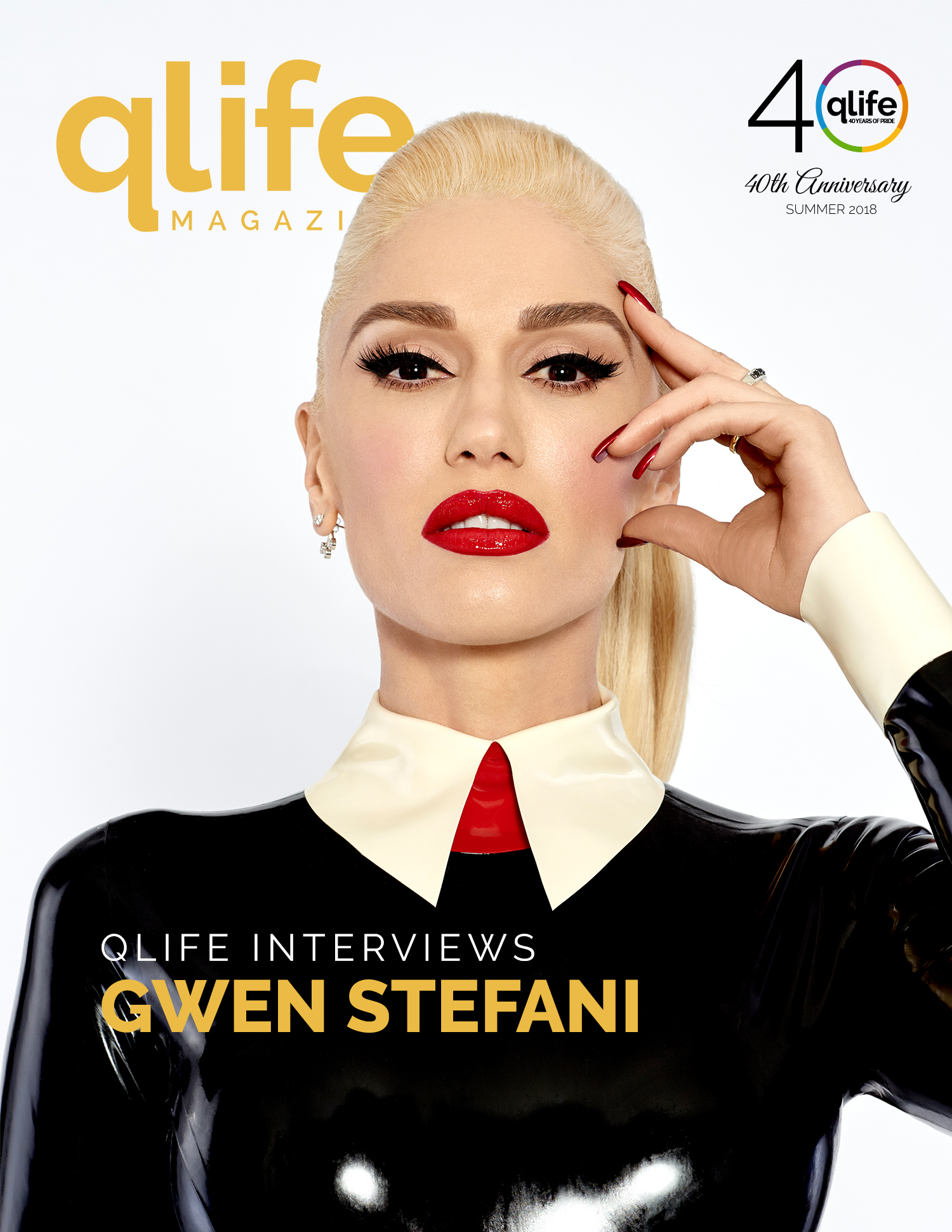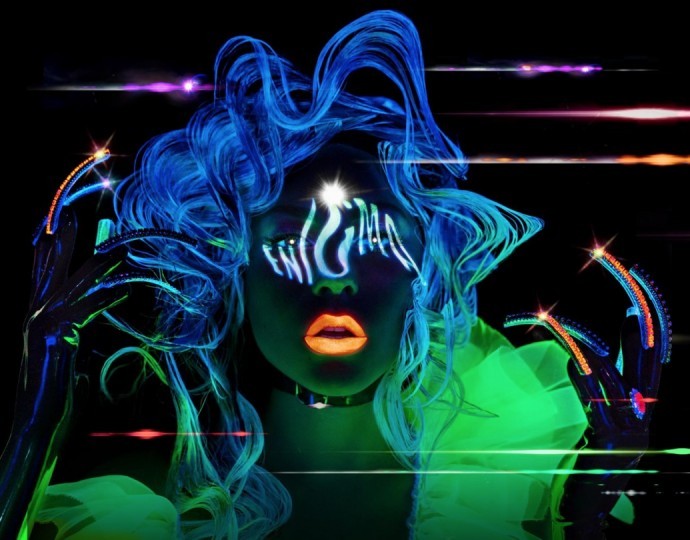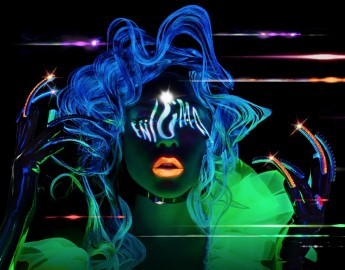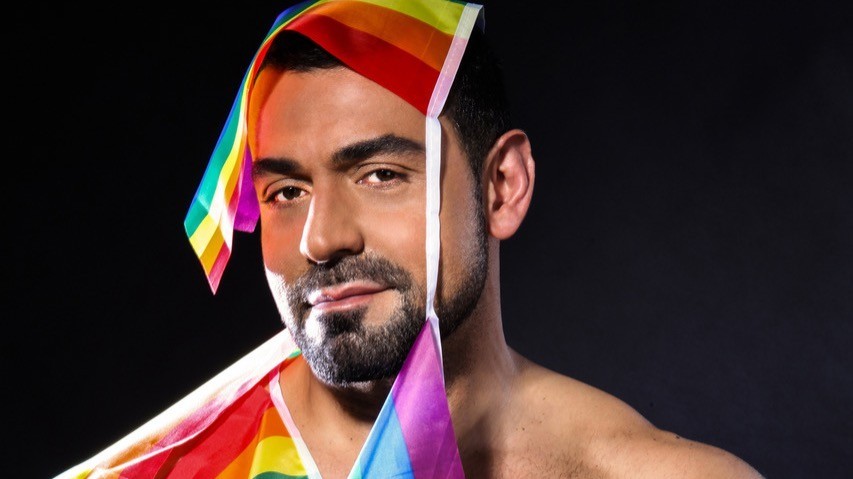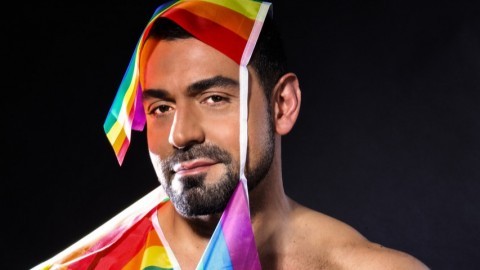 The Word of Love album is Raph Solo's little notebook on relationships, a "what to do and what not to do" with matters of the heart, which he wrote from experience
schedule 2 weeks ago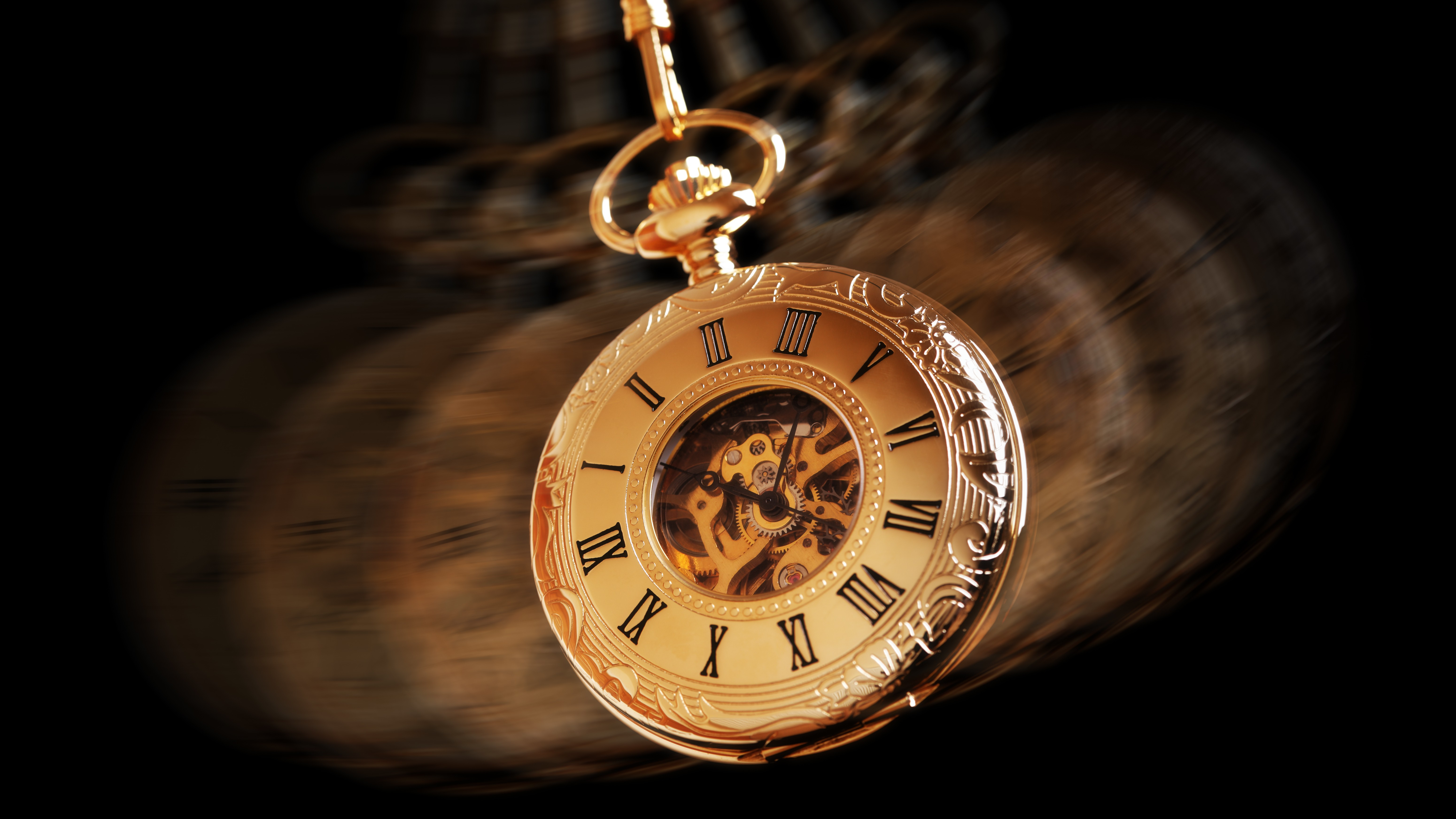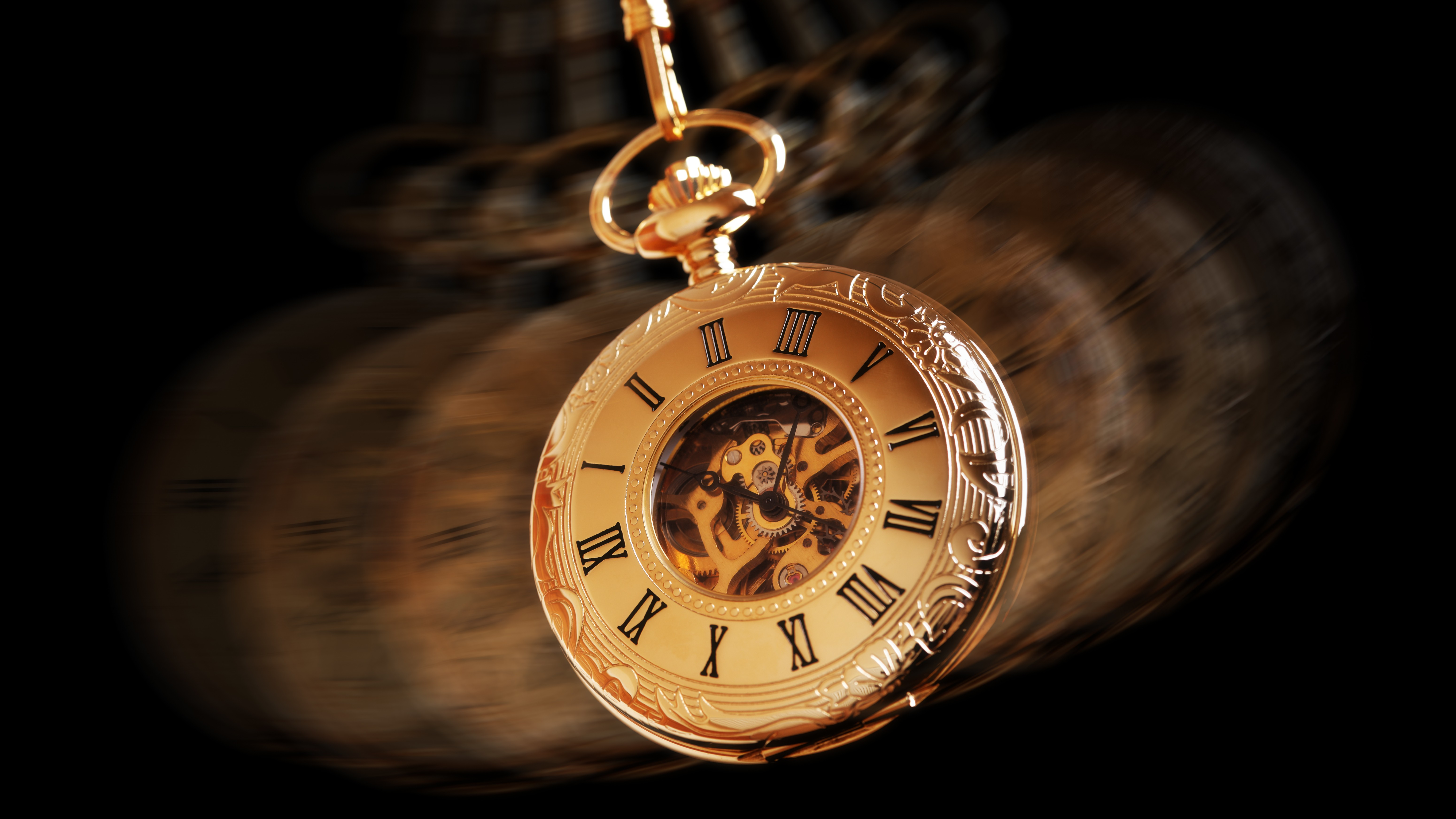 art of learning to hypnotize people is being hypnotized yourself so you know exactly what the process feels like and are able to recognize when something is wrong. Professional hypnotists make the best subjects—they go into a trance state quickly because they've been hypnotized so many times in the past.
schedule 3 weeks ago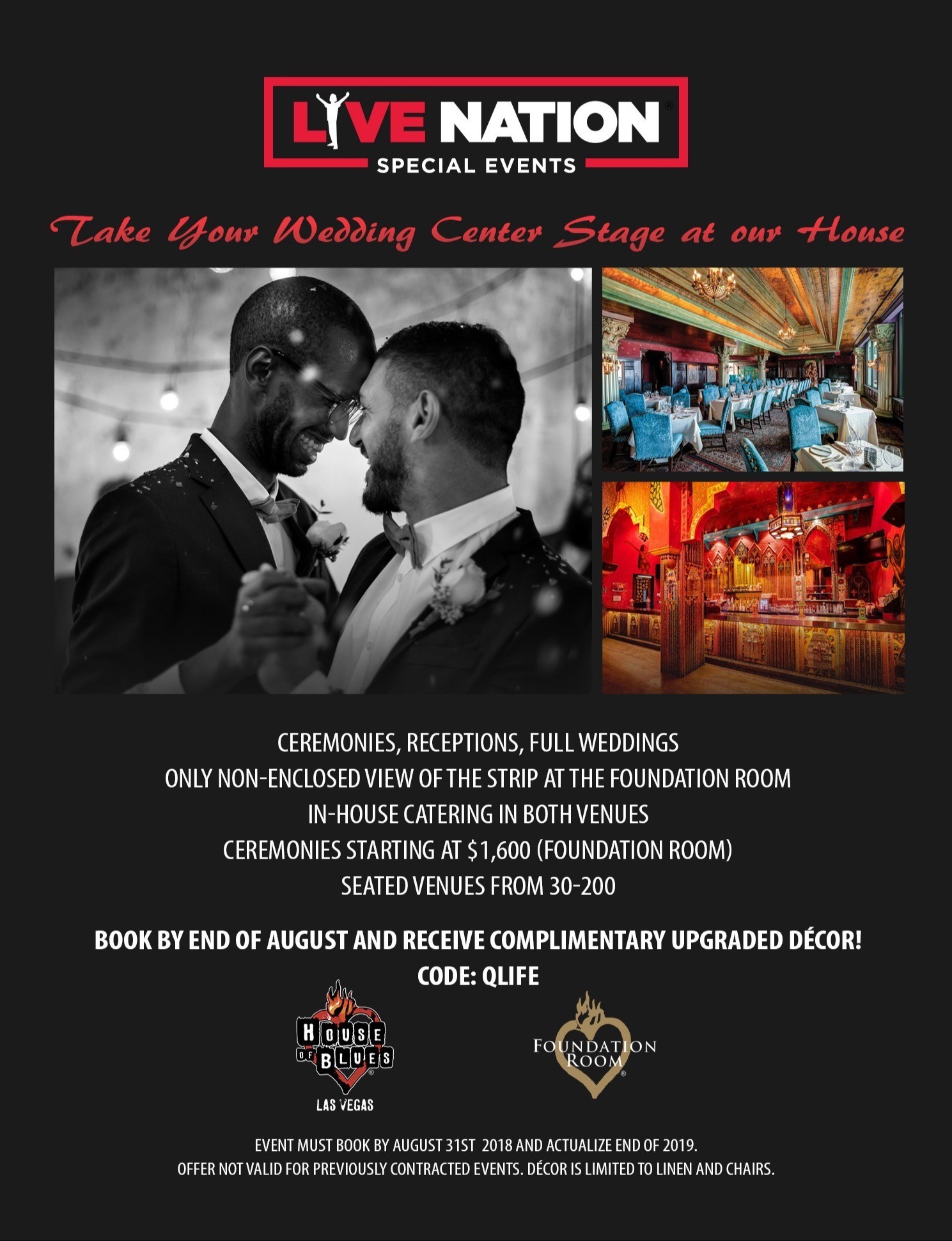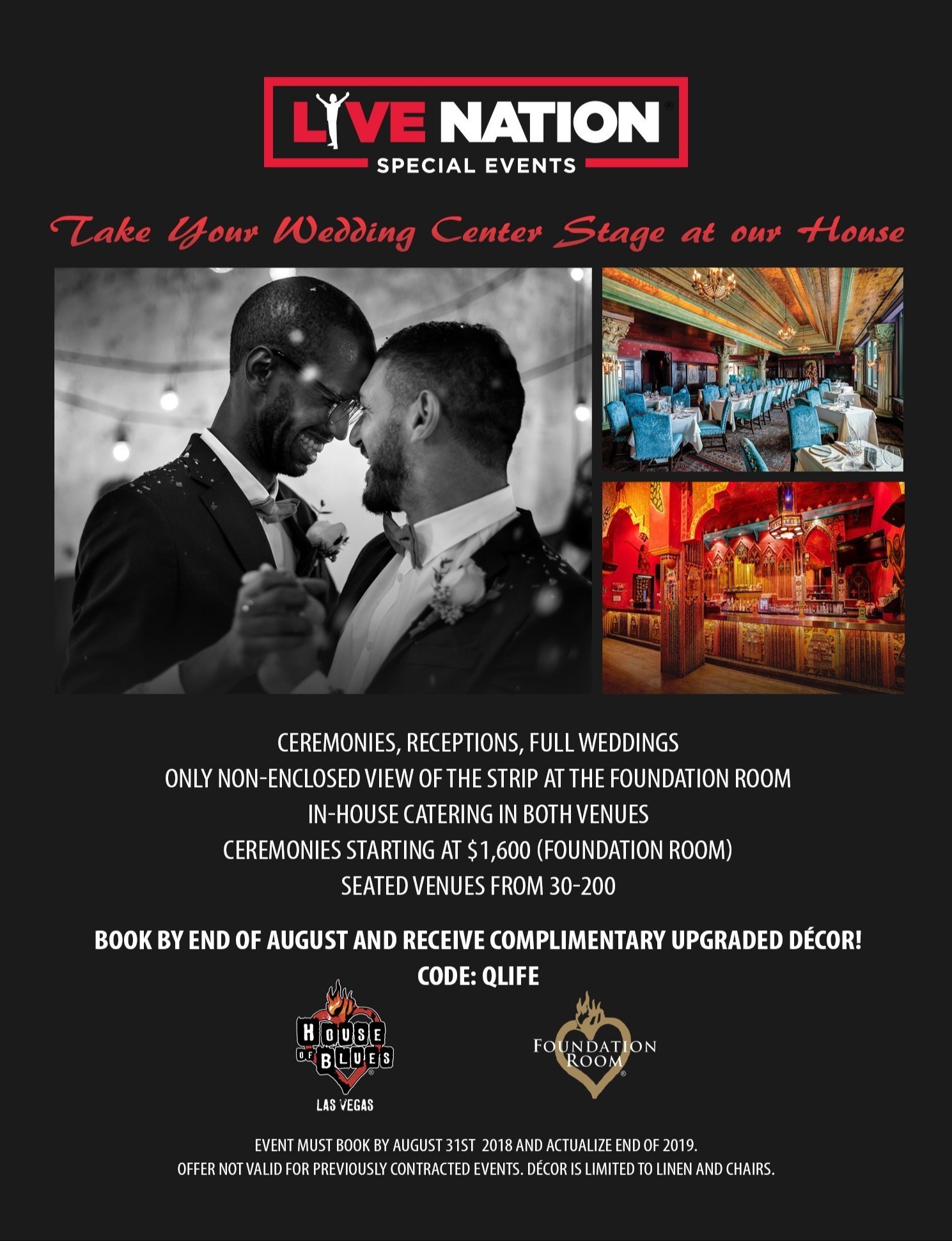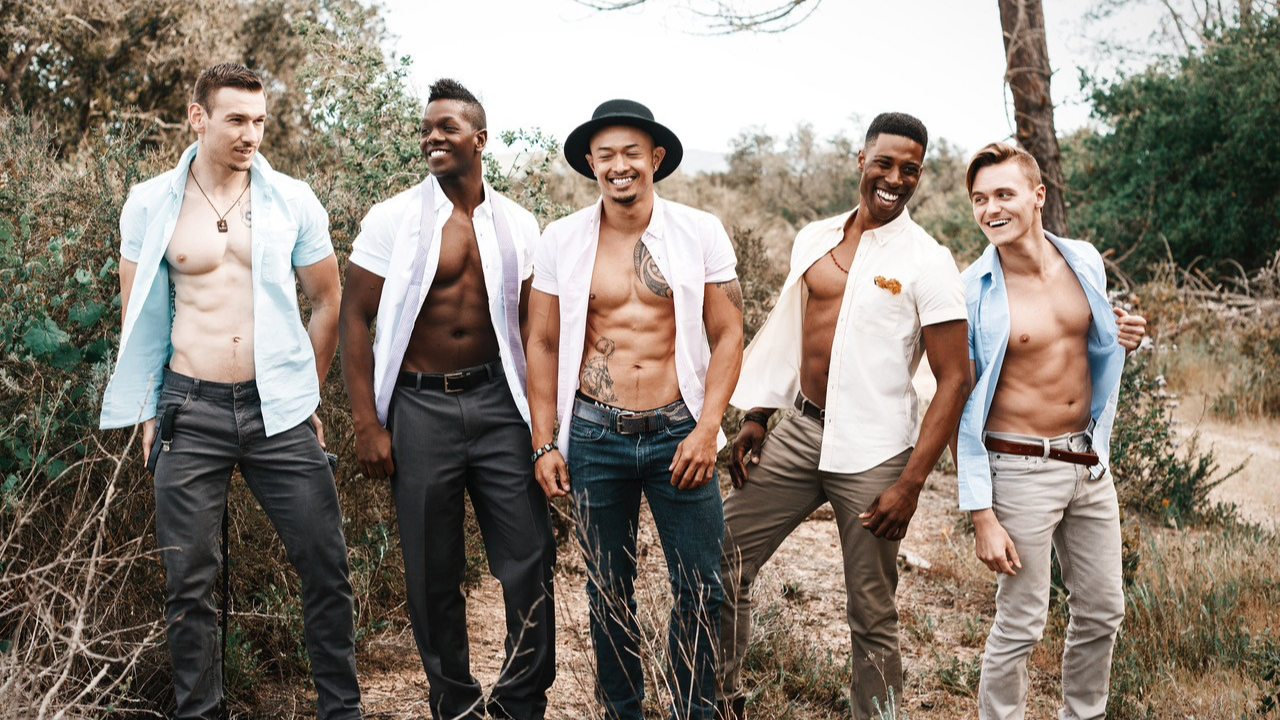 "Rainbow is about unapologetically owning your multifaceted-ness and realizing that you have to live for yourself. It's a journey to self-discovery and the strength it takes to live life in the open, day in and out." 
schedule 4 weeks ago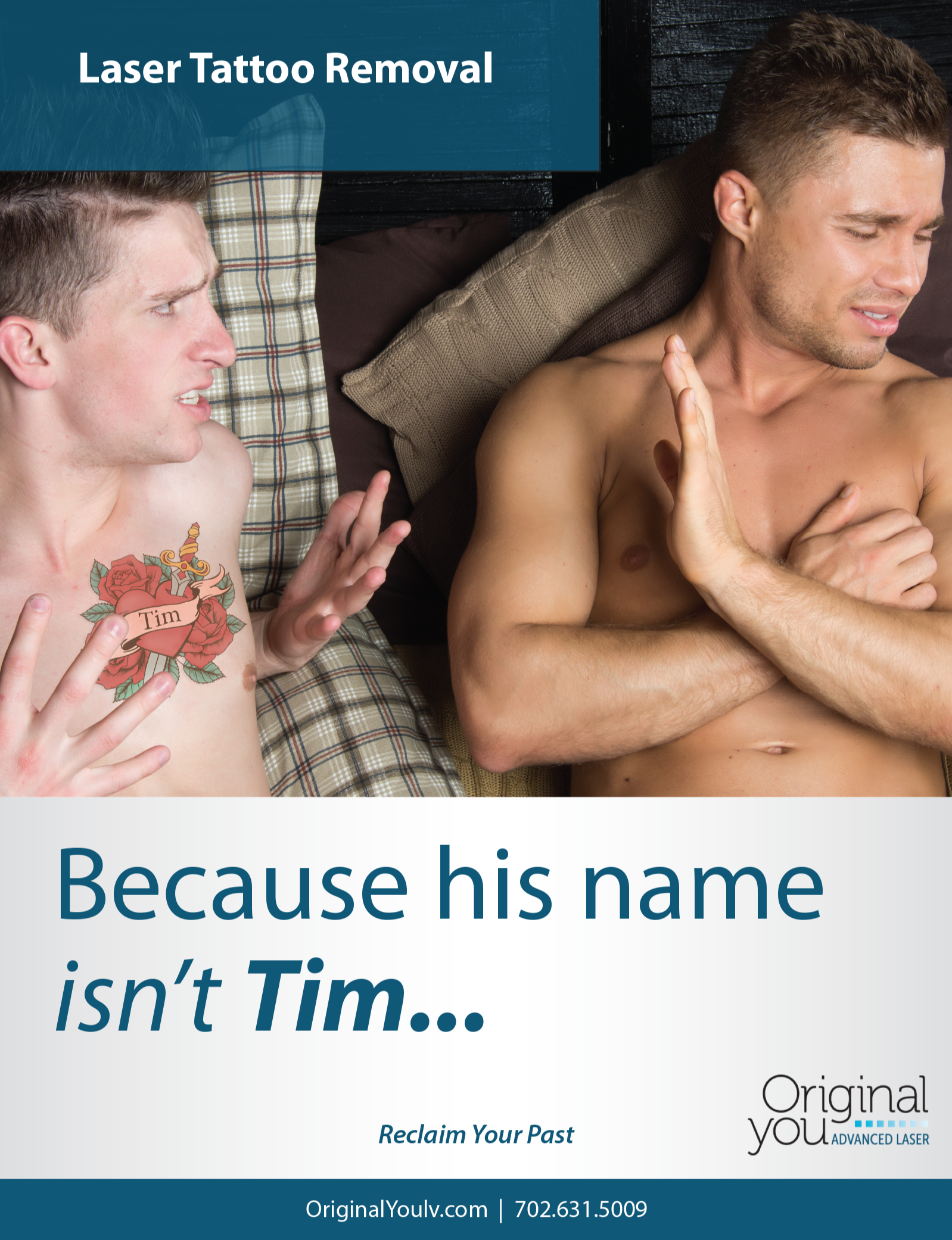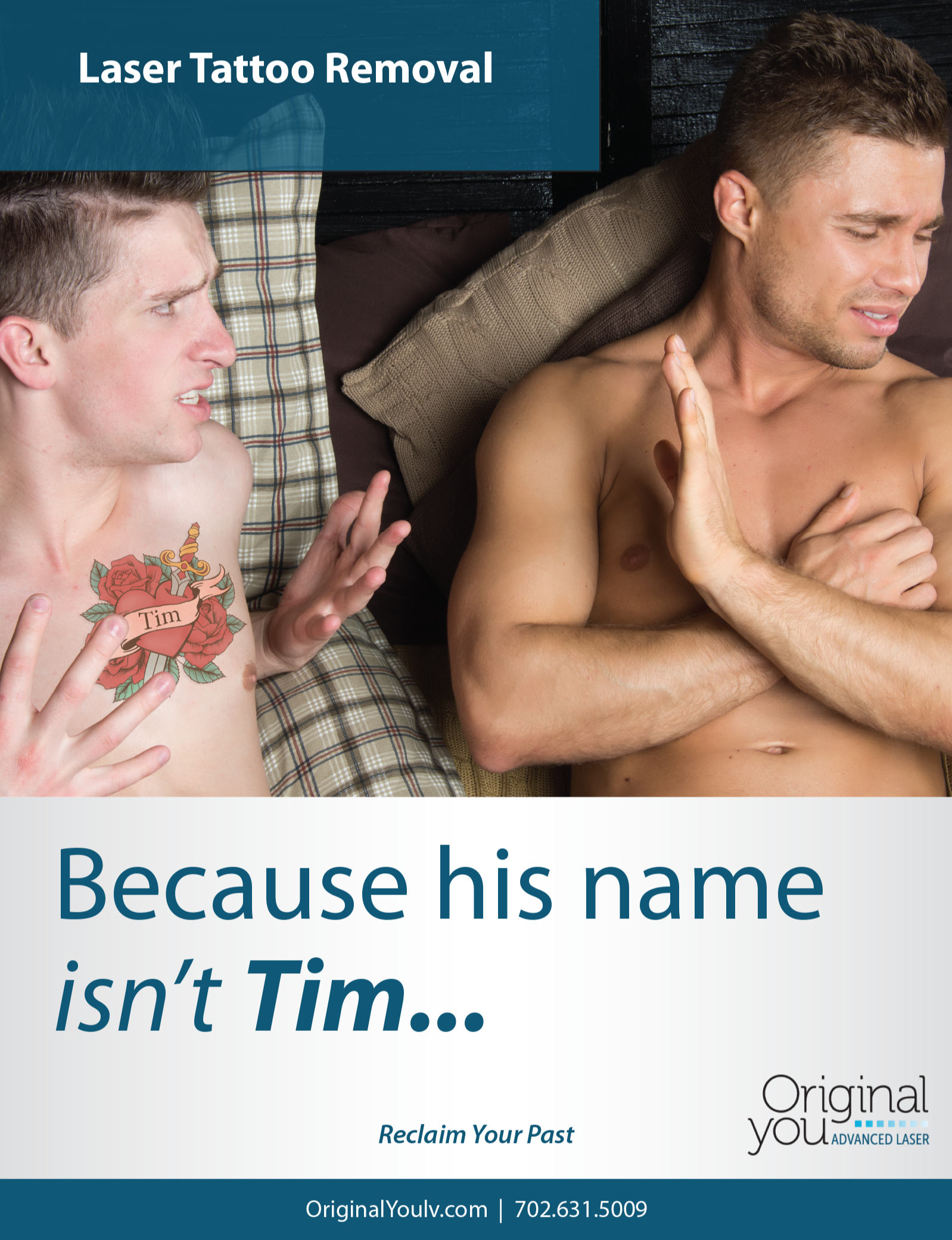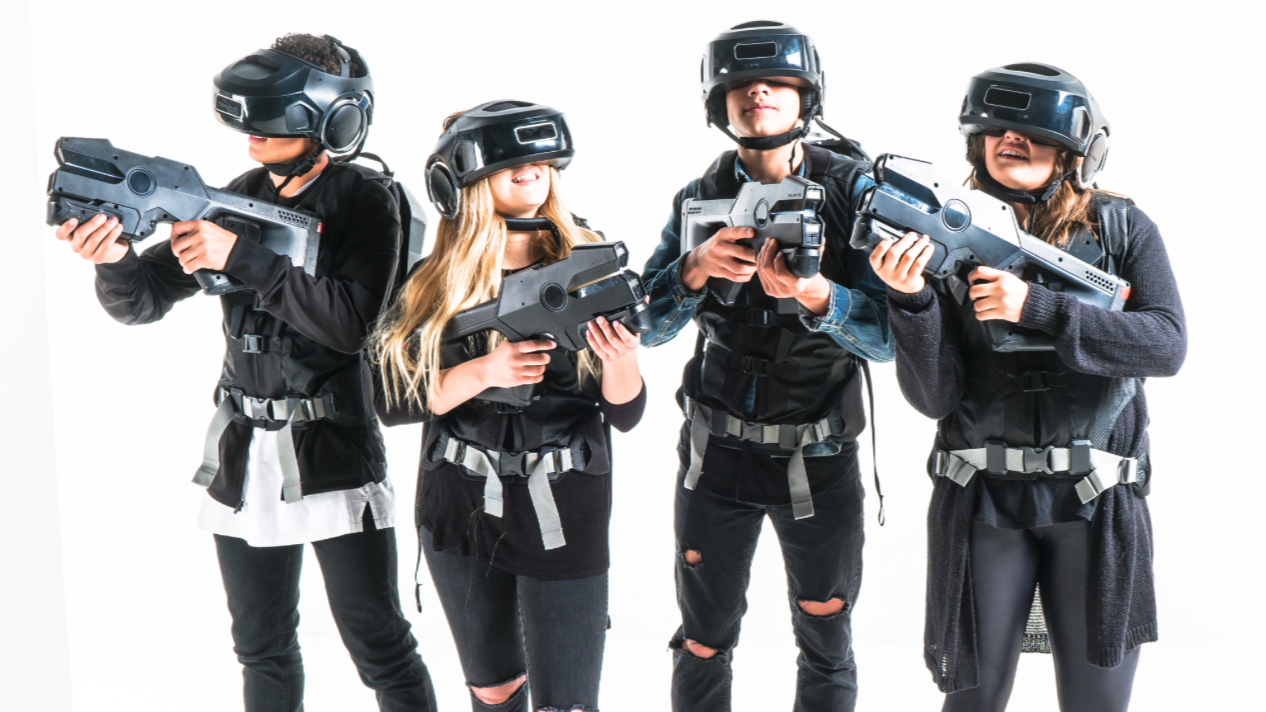 The VOID has opened two new VOID Experience Centers™ (VECs) in partnership with retail real estate company GGP Inc. in early 2018.  The new VECs are located at Glendale Galleria in Glendale, CA, and at the Grand Canal Shoppes at The Venetian® and The Palazzo® Las Vegas. Each new VEC features the critically acclaimed hyper-reality experience Star Wars™: Secrets of the Empire, produced in collaboration with ILMxLAB and The VOID.
schedule 4 weeks ago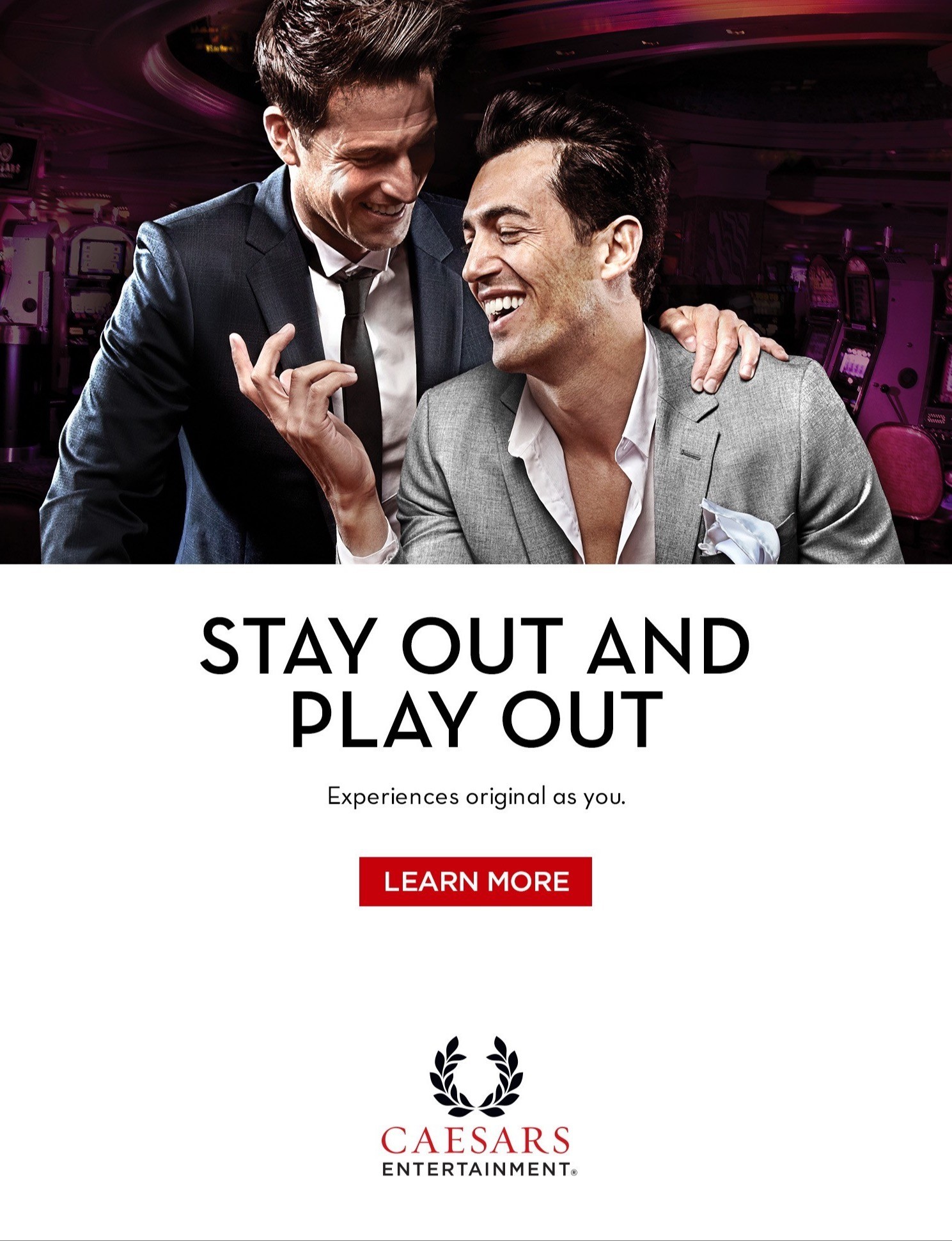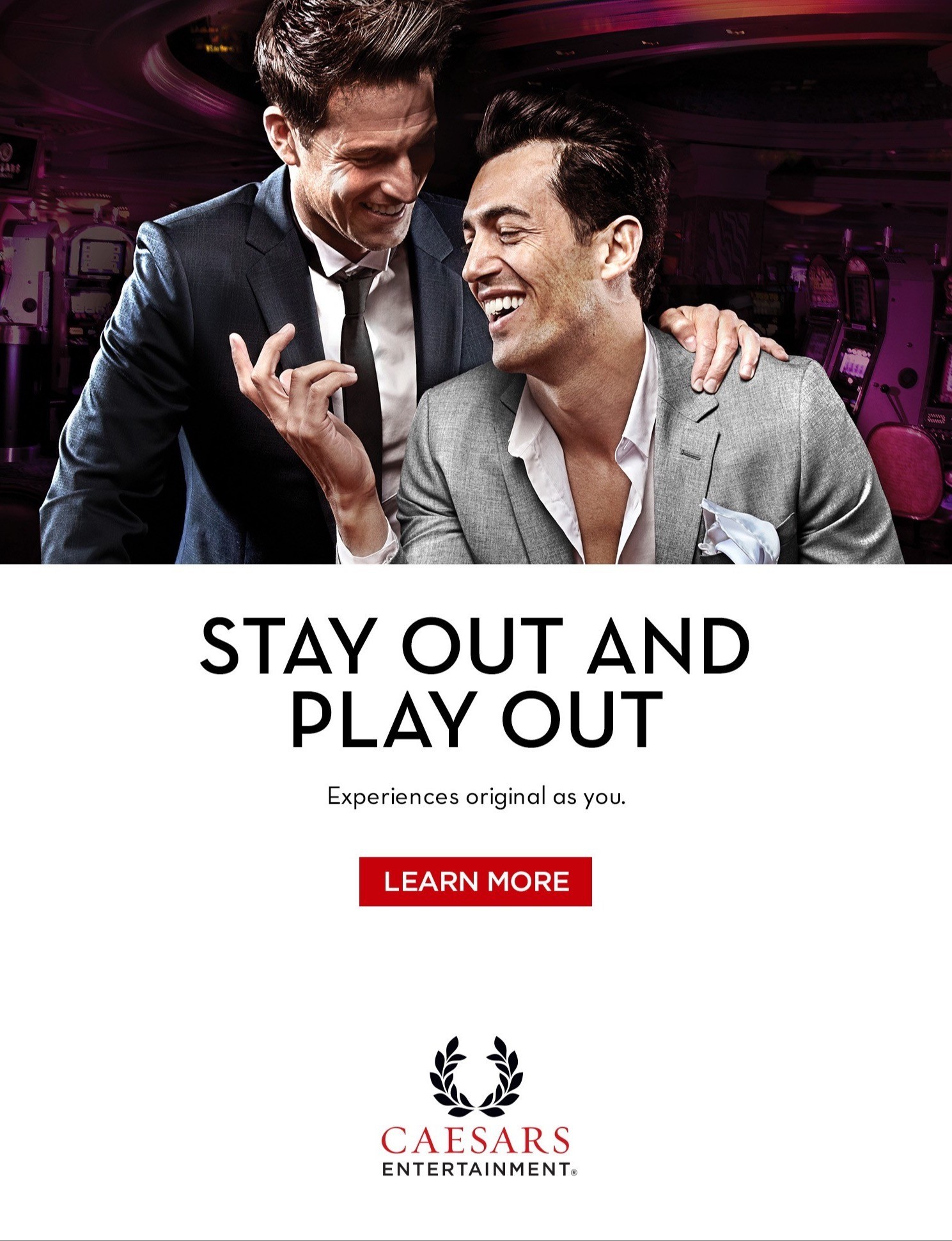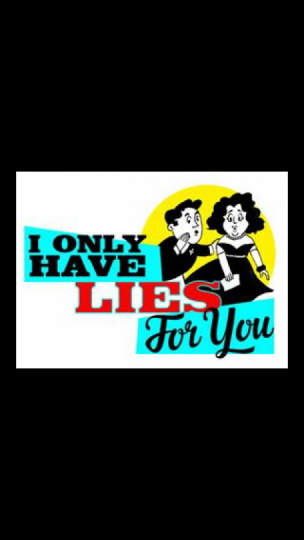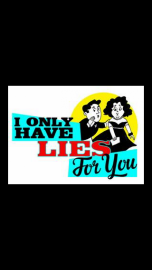 What do you get when you bring together MAC Award winner Amy Wolk and panelists from Broadway, cabaret and television, telling outrageous and hilarious stories about their careers and their pasts, with the understanding that those stories may be complete and utter LIES?!
schedule 6 days ago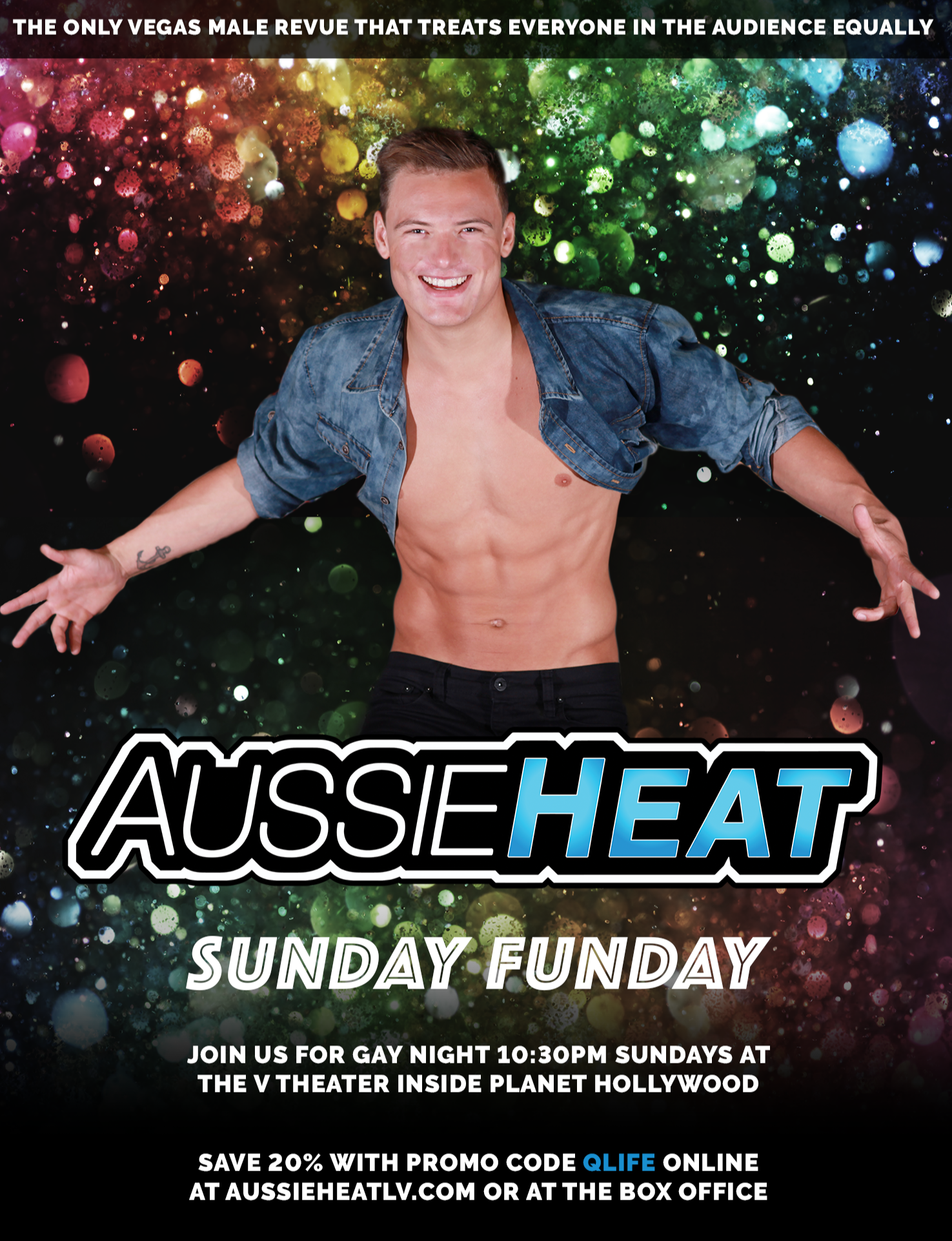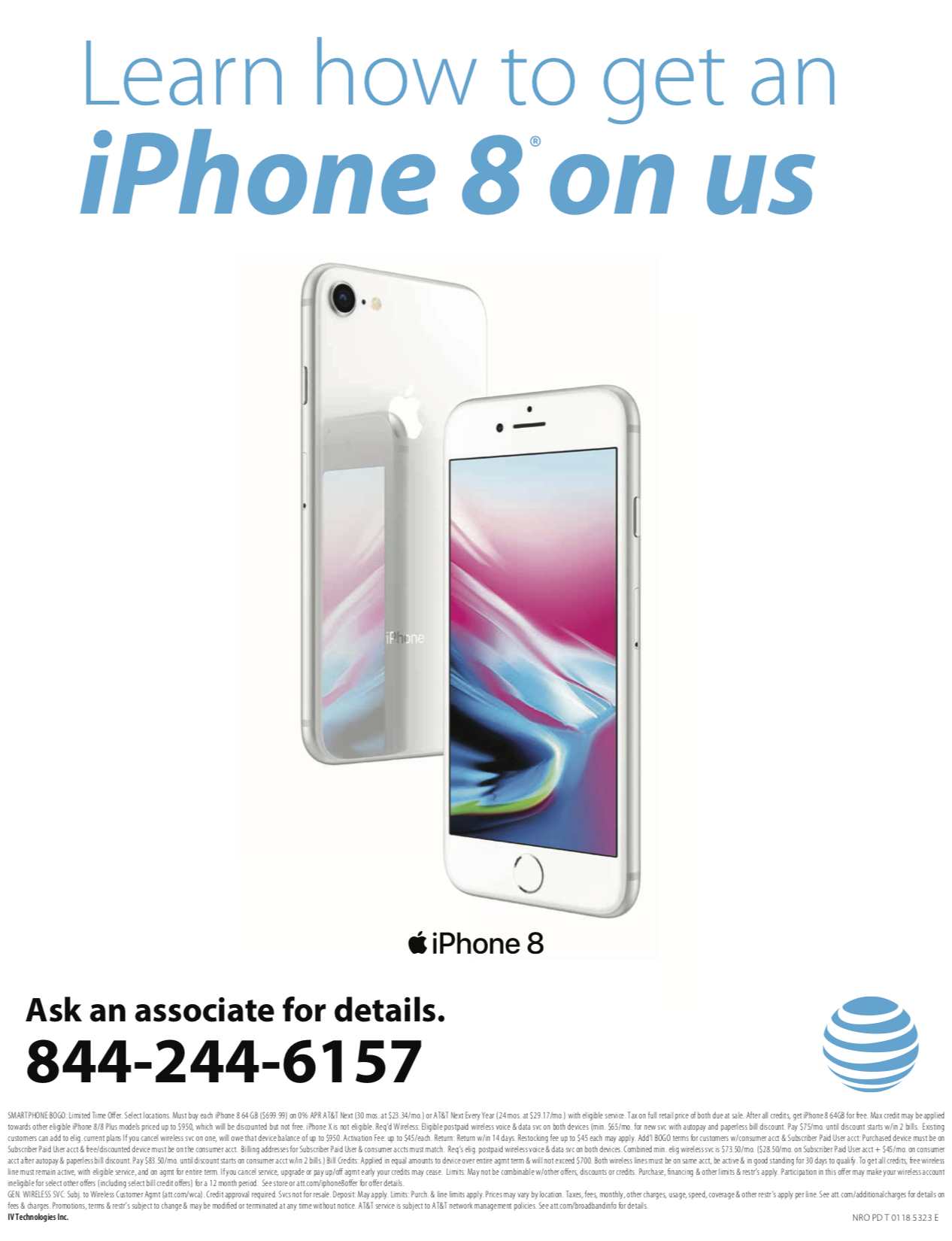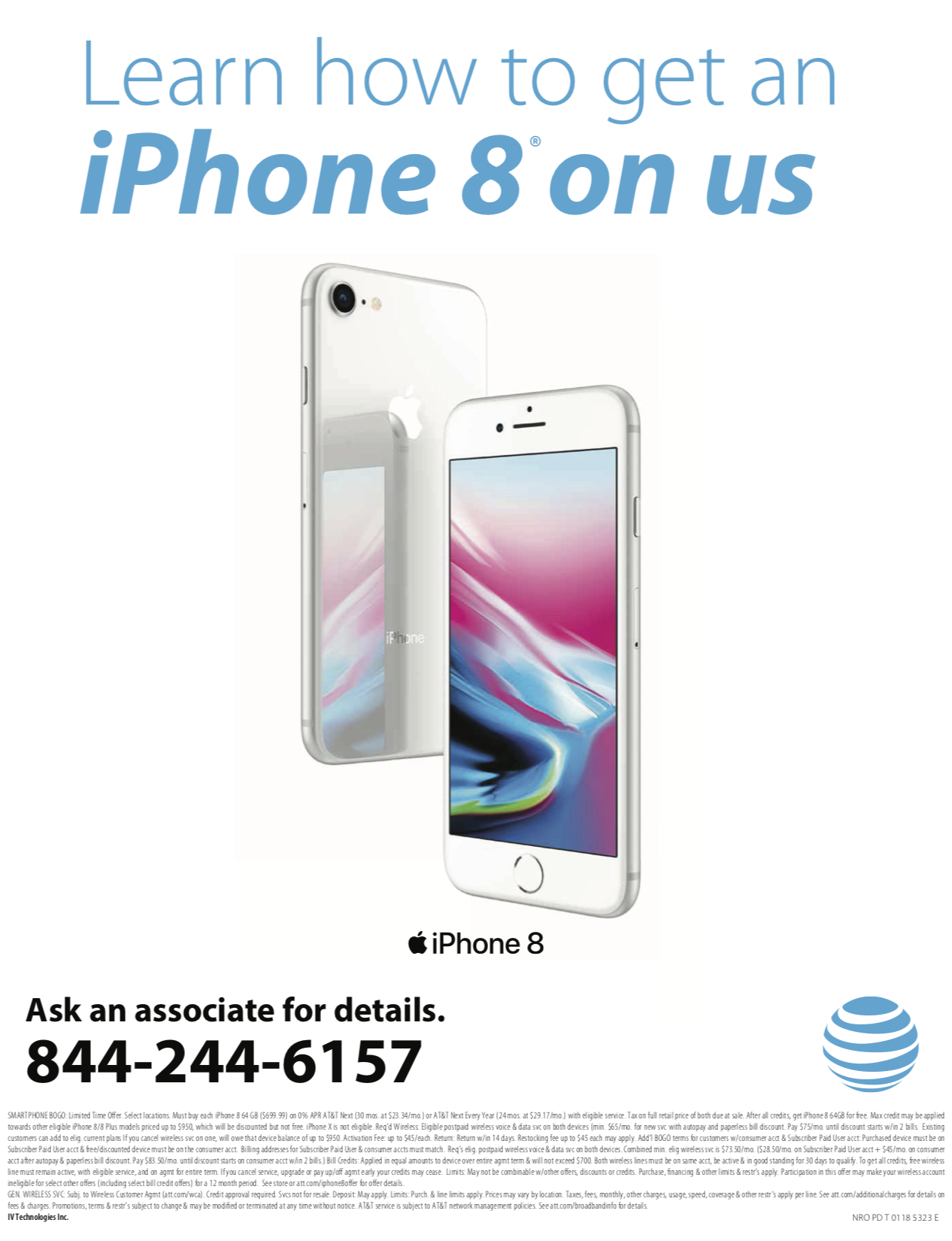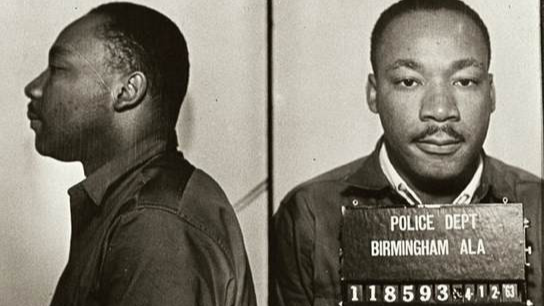 The wise words of MLK Jr, expressed in a letter while incarcerated. The oppressors then are the same oppressors now and we must learn from the civil rights movement on how the LGBTQ civil rights movement needs to move forward.
schedule 4 weeks ago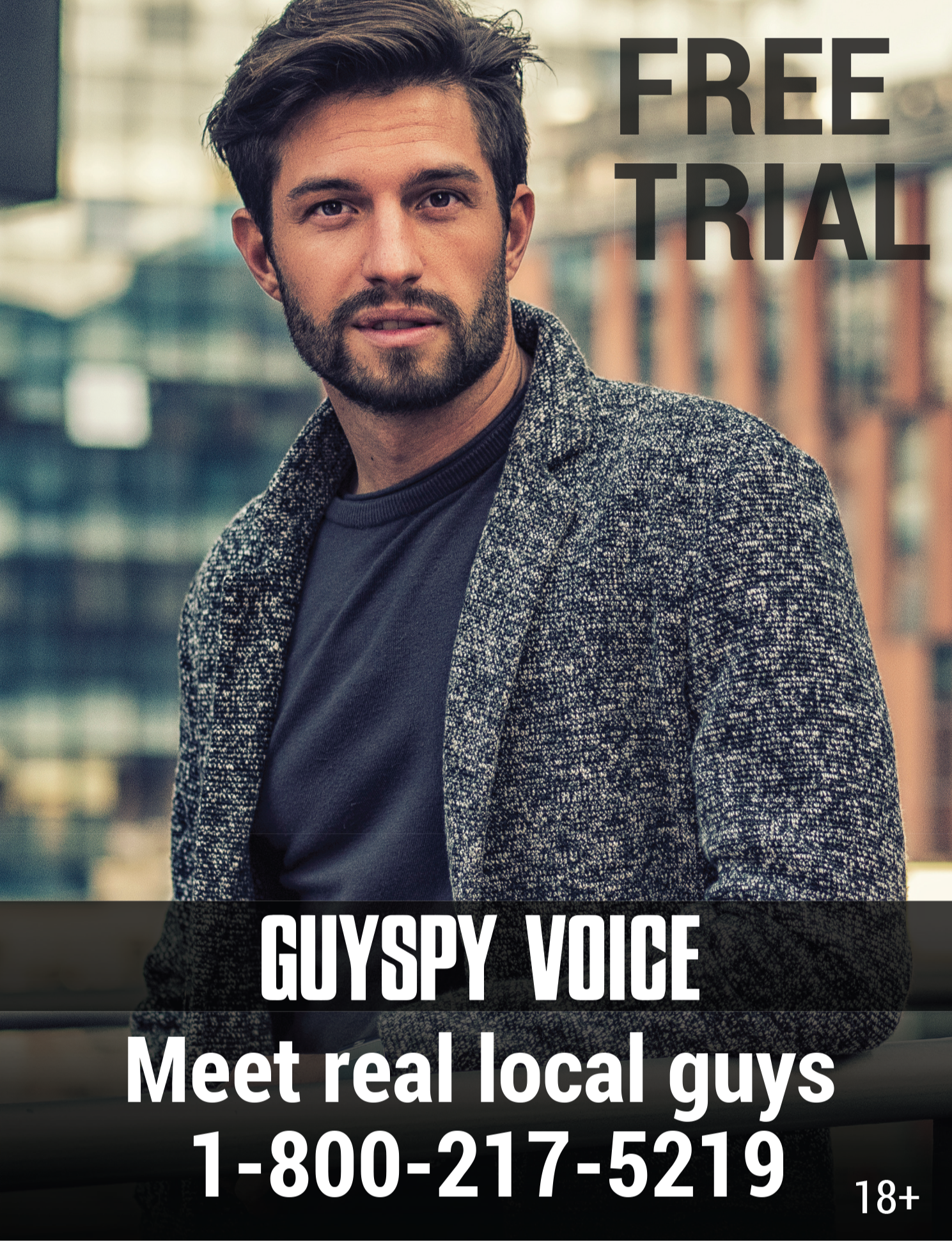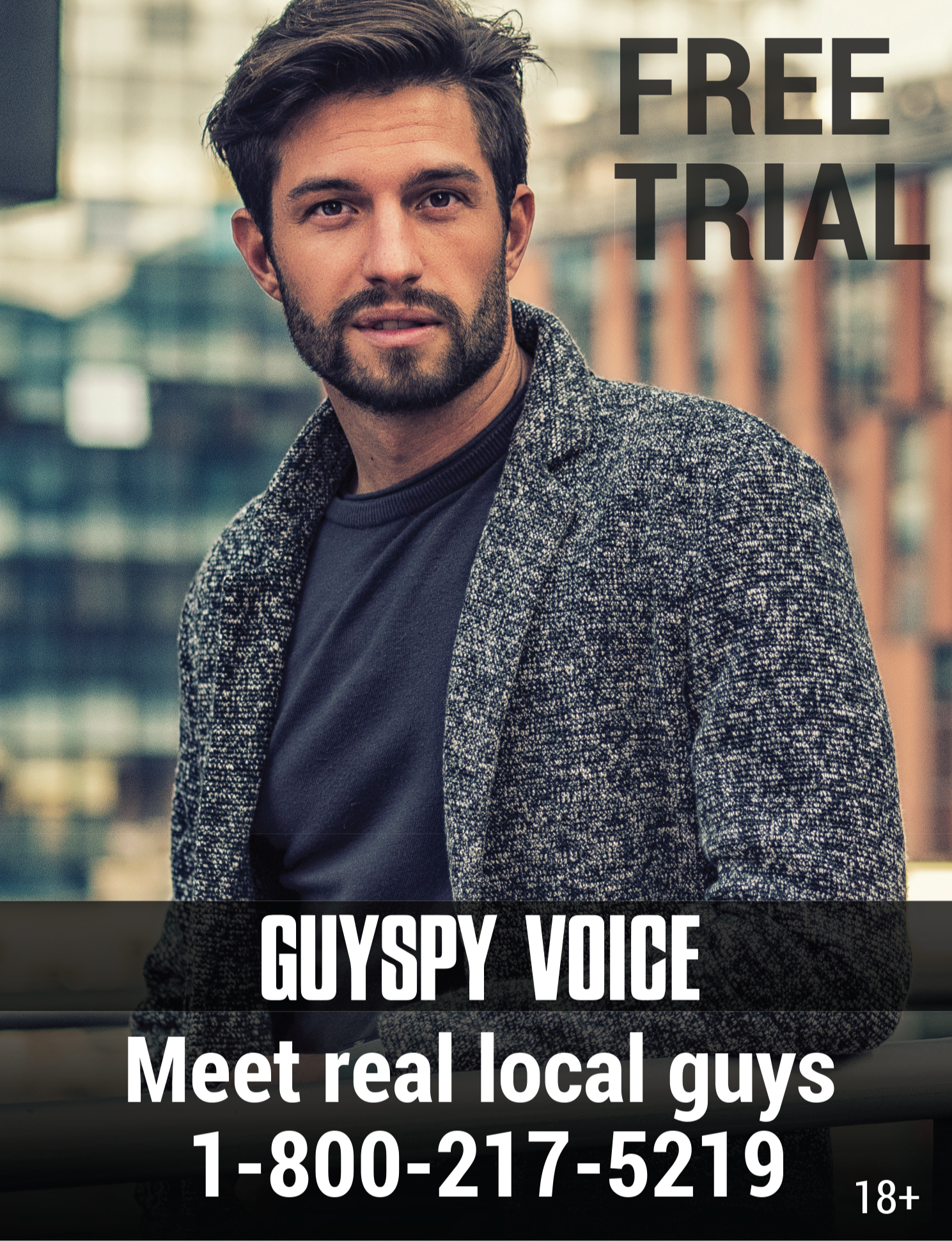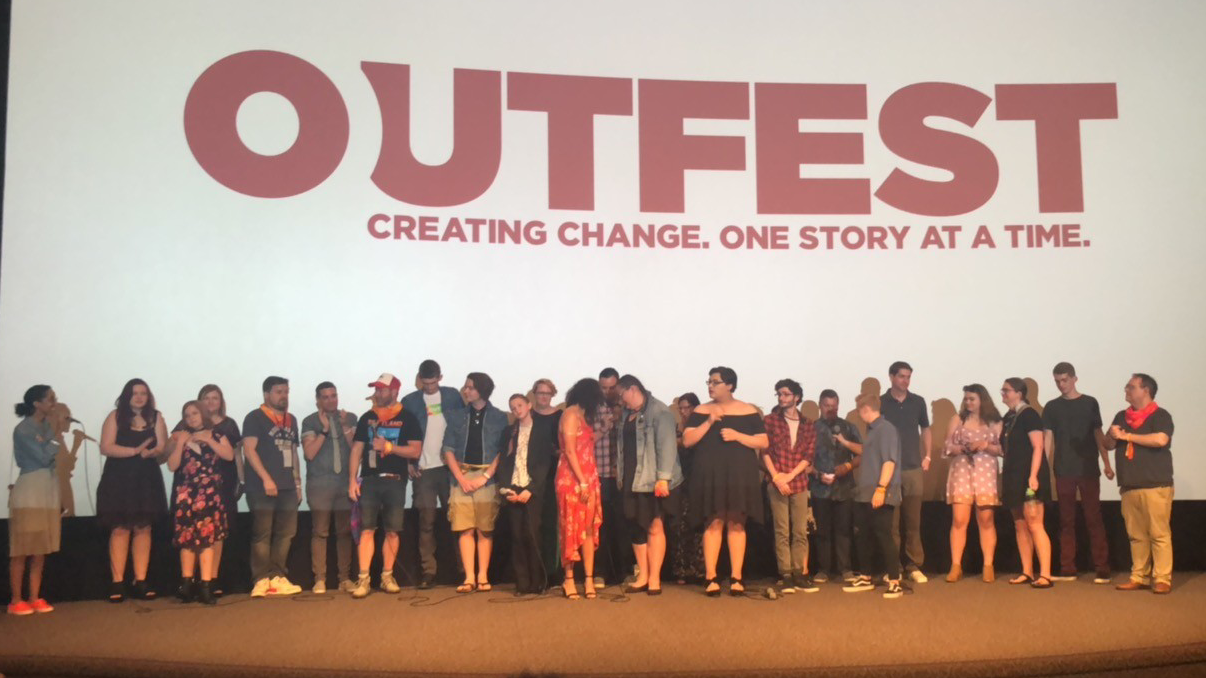 Room To Grow is a new Revry® Original Series & Film on a mission to share the real-life stories of today's LGBTQ+ teens, their families and their allies on their search for understanding & an identity that fits.
schedule 4 weeks ago